OUR CORE RANGE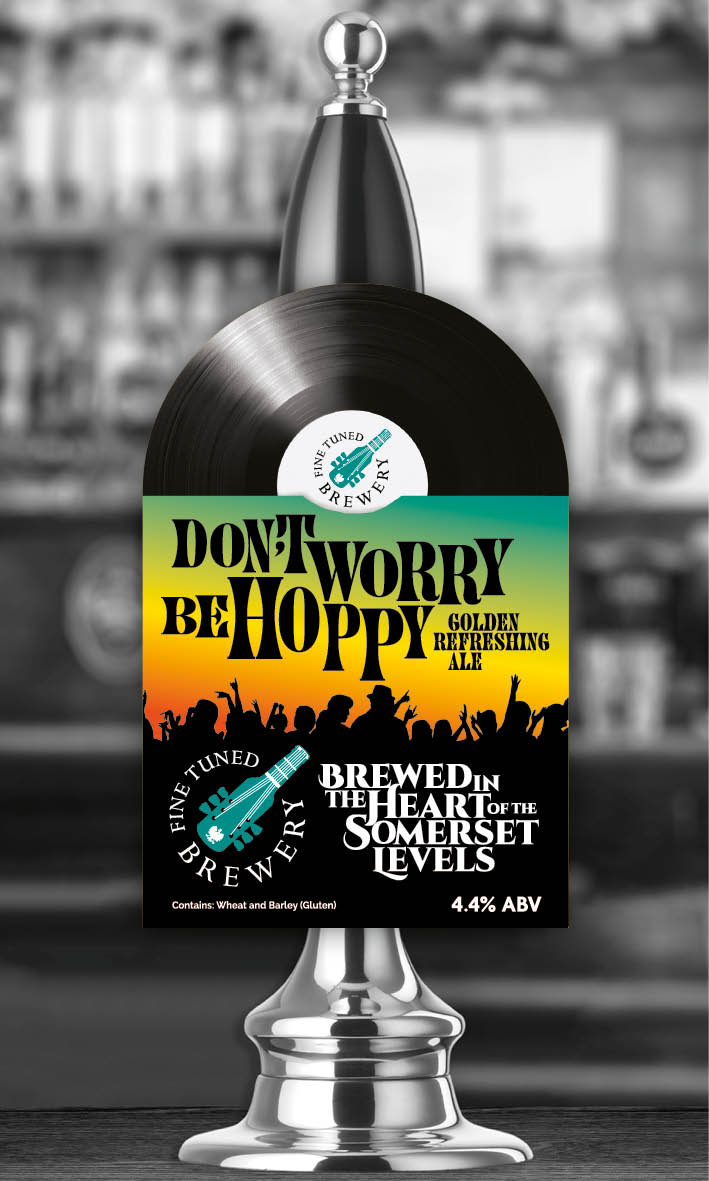 DON'T WORRY BE HOPPY
GOLDEN REFRESHING ALE – 4.4%
Here's a little beer we brewed to cheer you up and lift your mood… Don't worry be hoppy!
Over the past week we've had some trouble so we have made a beer and brewed it double. Why don't you sit down and grab a pint as the beer is looking bright?!
Wonderful floral and herbal notes followed by a backdrop of citrus and earthy character.
FREE STYLE
GOLDEN ALE – 4.5%
This superb deep golden ale is single hopped using Simcoe which packs a fruity and floral flavour leaving delicate spicy notes on the pallet.
HOP CULTURE
GOLDEN ALE – 5%
This golden ale is powerfully hopped with Citra and Amarillo giving it a beautiful citrusy aroma. It is also perfectly balanced with bitterness from the hops and sweetness from the malts. Created for your hoppiness!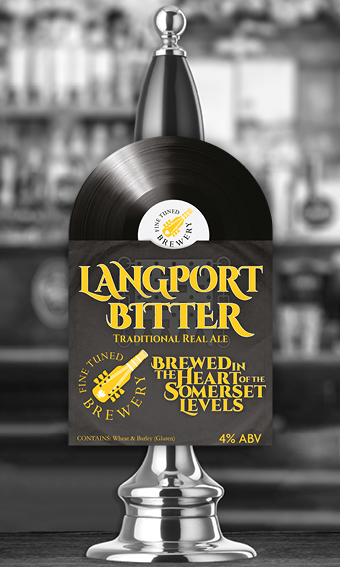 LANGPORT BITTER
TRADITIONAL REAL ALE – 4%
This traditional bitter was brewed for the connoisseur of real ale. Using only English hops and malts, we have created a smooth, nutty, full bodied delicious pint. The name comes from where it all started… We are proud to be local!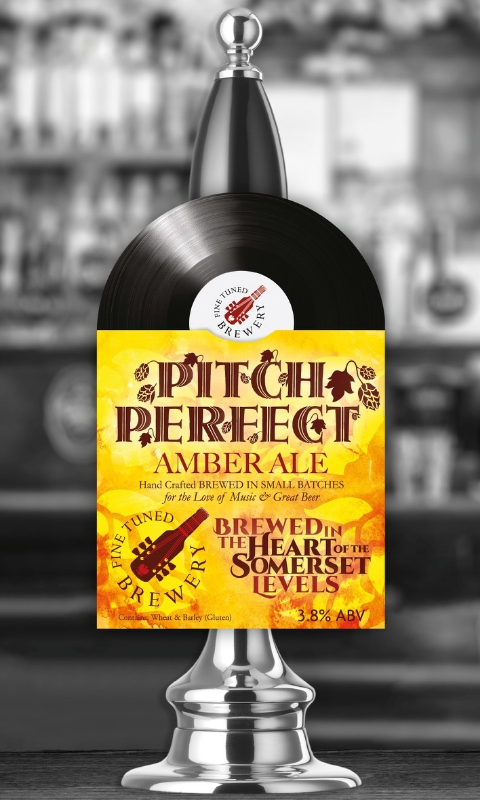 PITCH PERFECT
AMBER ALE – 3.8%
Low in ABV but big in flavour. This is a cracking full bodied sessionable amber ale hopped using Citra and Amarillo creating a citrusy taste. Pitched perfectly towards the discerning beer lover!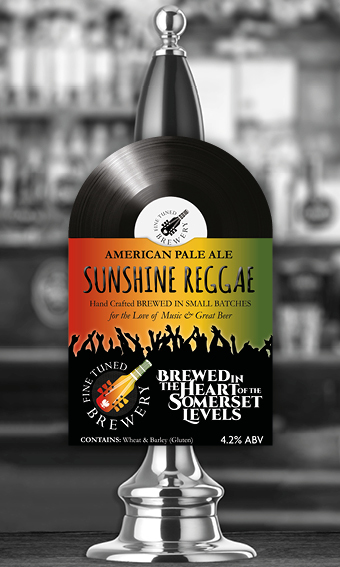 SUNSHINE REGGAE
AMERICAN PALE ALE – 4.2%
A true to style American pale ale. Using a combination of Challenger and Cascade hops we've created a very sessionable easy drinking beer… A favourite at the brewery!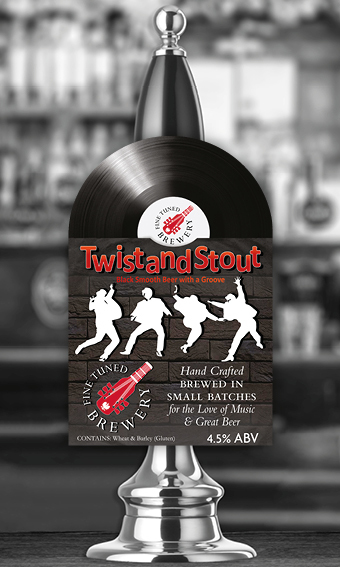 TWIST AND STOUT
BLACK SMOOTH BEER – 4.5%
AWARD WINNING smooth black beer with a groove. Brewed using oats creating an extremely smooth beer with subtle notes of chocolate and coffee. This beer really is something to stout about!
OUR SEASONAL SPECIALS
All our seasonal special brews are produced at different time of the year so are not available all year round. If you would like to know more information, please call the office 01458 897273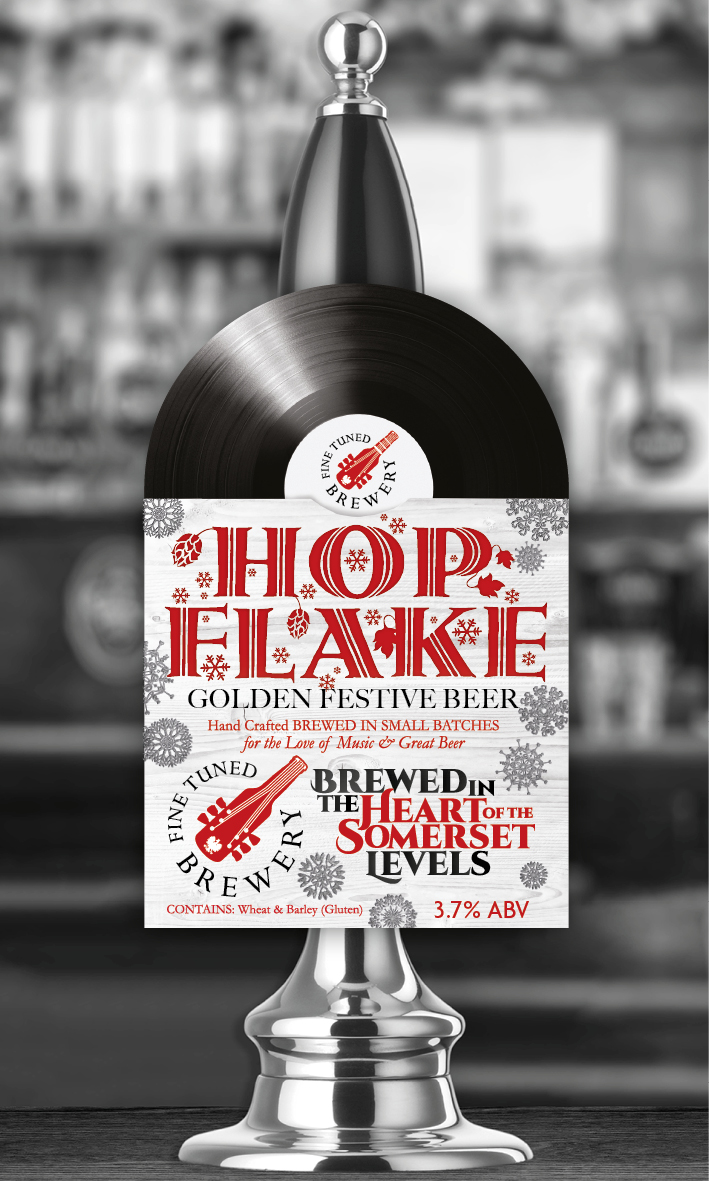 HOP FLAKE
GOLDEN FESTIVE BEER – 3.7%
A hoppy golden festive ale. Light and very easy drinking, we wish you a beery Christmas!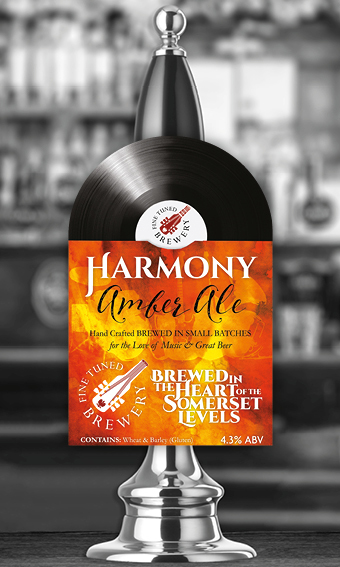 HARMONY AMBER
PALE ALE – 4.3%
This is a perfectly balanced amber ale which is slightly sweet from the malts with a very subtle hoppy flavour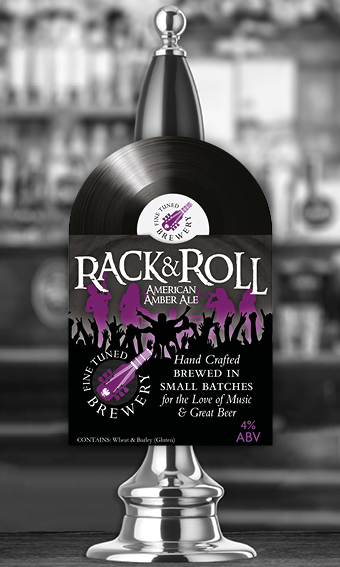 RACK & ROLL
AMERICAN PALE ALE – 4%
American amber ale, sweet and nutty with a delicate hoppy taste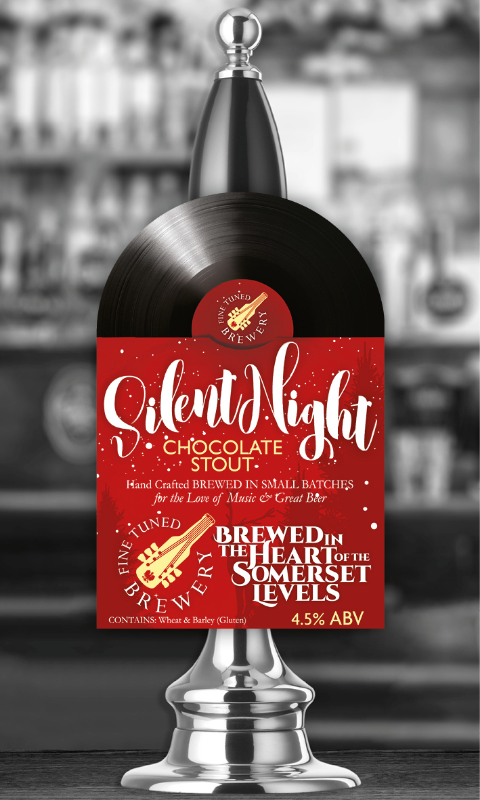 SILENT NIGHT
CHOCOLATE STOUT – 4.5%
Our melt in the mouth chocolate stout which is smooth, rich and incredibly indulgent